Introducing the
X-Treme
Rotary Tiller
The perfect attachment for tilling gardens, small fields, and anything else you need.
Introducing
IronCraft
Gear
Get your IronCraft swag on our new online shop!
Introducing the
Flex-wing
Rotary Cutter
If you are looking for a Flex-Wing Rotary Cutter for your compact tractor, the IronCraft 2512 is the choice for you.
3-Point Hitch Attachments
Front-end Loader Attachments
Featured Products
Check out our full offering of 3-point hitch, skid steer and loader attachments.
Agriculture
Construction
Landscaping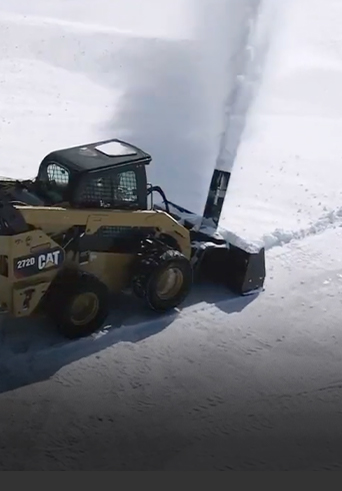 Snow Removal
IronCraft provides a full range of tractor attachments including rotary cutters, rotary tillers, box blade scrapers, grader blades, landscape rakes, disc harrows, and skid steer attachments.
Our headquarters and manufacturing facility is located in Decatur, Tennessee and was established in 2014.