Our mission is to provide the most value on the market, to unearth the best in our employees, and to excel in our field so that our customers can conquer theirs. IronCraft's dedicated employees excel at building equipment that can handle the tough jobs.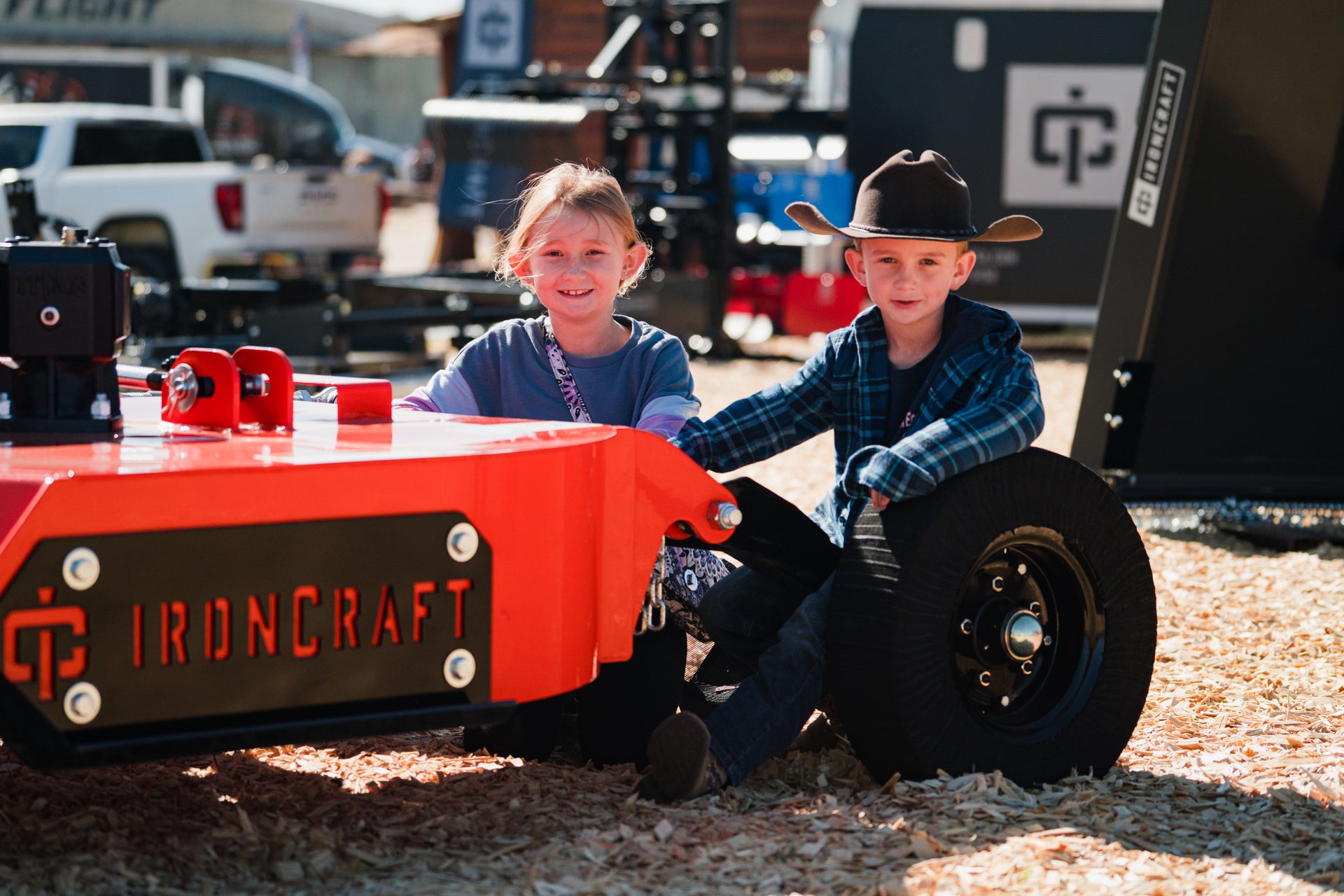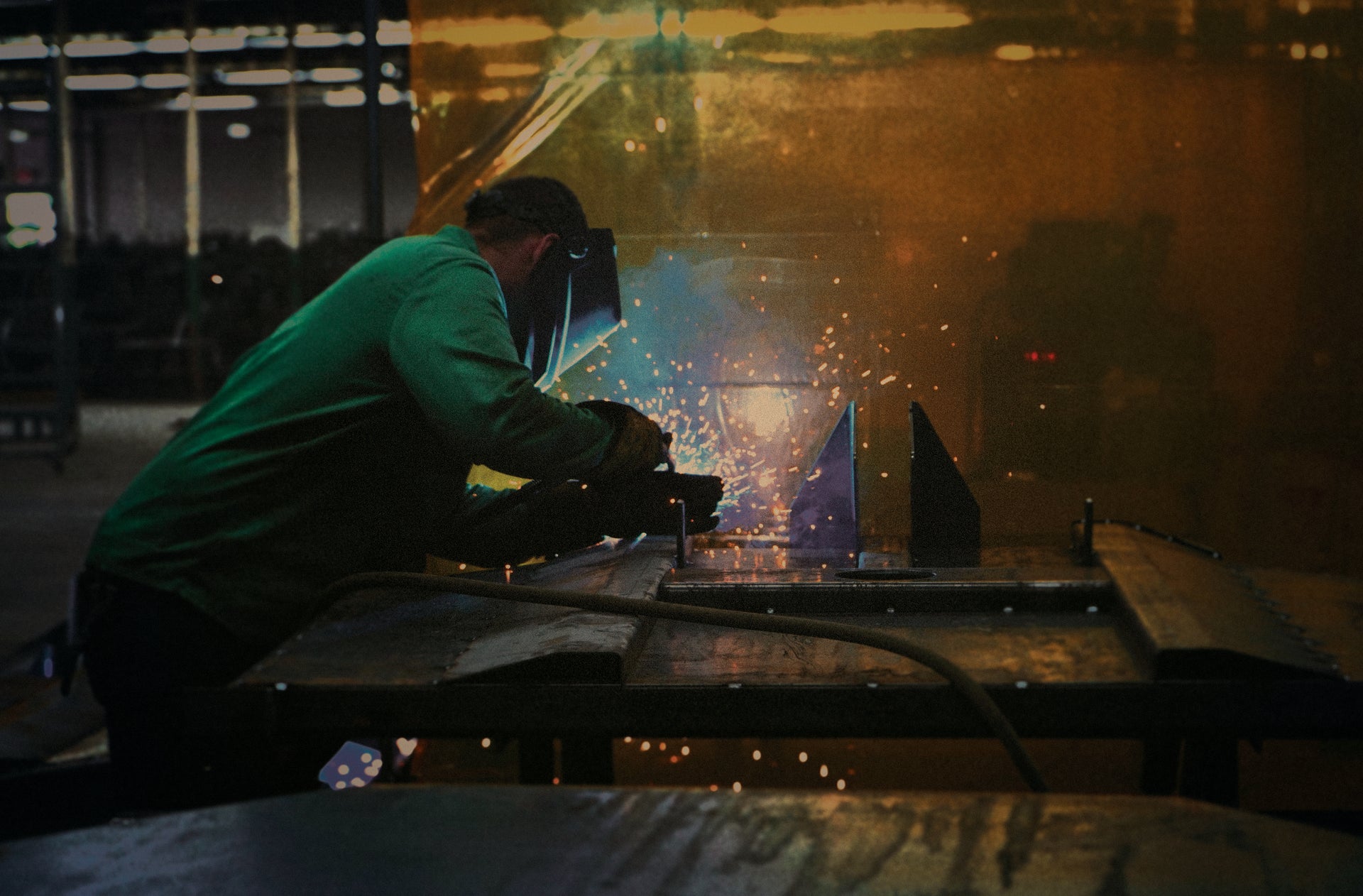 IronCraft manufactures a full range different attachments that will work as hard as you do. Our agricultural equipment is designed to exceed your expectations and provide you with the best value for cost.
Our company launched in 2014 when we opened our first plant in Decatur, TN. Our attachments reached an excited customer base seeking top-quality equipment at a reasonable price. We opened our second manufacturing plant in Athens, TN and continue to grow.
With our own fleet of trucks and a network of dealers across North America, our equipment is ready to tackle your field, forest, or worksite.